Tire Rotation Service in Syosset, NY
Are your tires not gripping the pavement like they used to? Have you not been getting the same pickup on your morning commutes? Stop by Legend Nissan today to get back on the road with the utmost confidence with our tire rotation service. We provide premier maintenance procedures right here in our service bay, and look forward to granting you the optimal traction that you crave. What are you waiting for? Stop by and pay us a visit at 268 Jericho Turnpike in Syosset, NY, today! We look forward to your business.
More often than not, tire rotations are a service that goes overlooked. Unfortunately, people finally decide to have the procedure completed once it is too late and they experience slippage on the roadway. What many people don't know is that a flat can be prevented with a simple tire rotation. What specifically goes into this simple maintenance procedure? Simple! A tire rotation is a quick and easy process that our technicians are competent in performing on a daily basis. They remove each tire and wheel and then move them around according to the wear pattern. This usually consists of moving the front to back and vice versa, to even everything out.
The main point of a tire rotation is to even out your tires' tread. It is inevitable to experience regular wear and tear throughout their lifespan, but you can increase their senescence while saving yourself some cash through this simple service. Are you ready to schedule an appointment right now? Go ahead and navigate to our Schedule Appointment form under the Service & Parts tab at the top of your screen. After you fill out the empty fields, one of our technicians will contact you with the best time to bring your vehicle in.
If you aren't quite sure whether or not it is about that time for a tire rotation, we have got you covered! All you have to do is utilize our Ask a Tech form to put you in contact with one of our expert mechanics. Once you submit your concern, we will work our hardest to give you a detailed answer as soon as possible. For instance, if you don't know what kind of tires are best suited for your vehicle, or simply aren't sure if it is the appropriate time to get them rotated, we will do our best to be as informative as possible.
Is your vehicle long overdue for a tire rotation service in Syosset, NY? Come on down to Legend Nissan today! We have flexible business hours for your utmost convenience.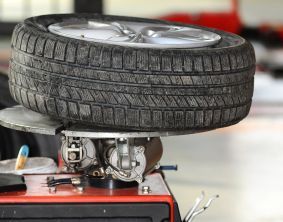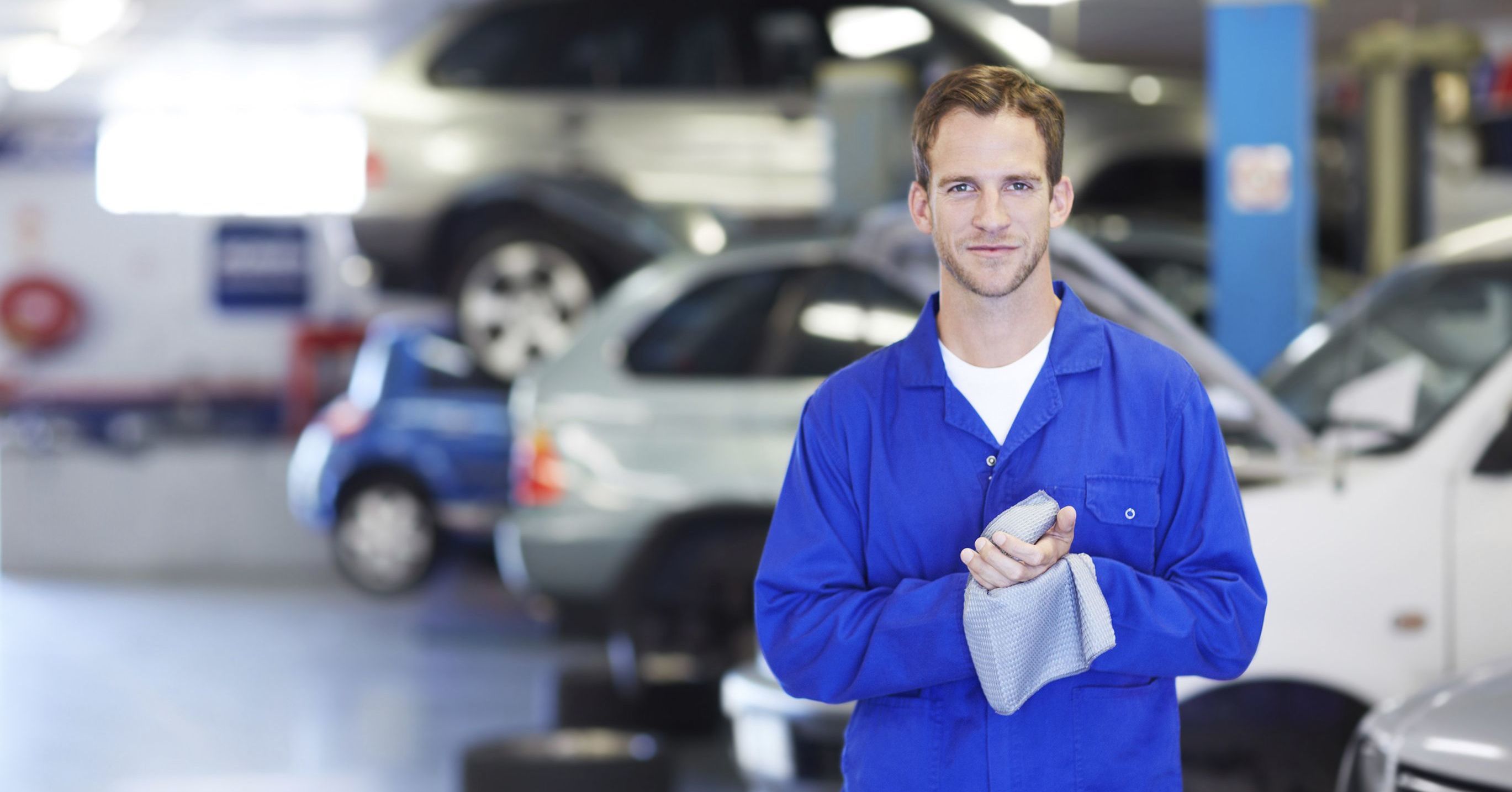 Service Hours
888-531-3684
| | |
| --- | --- |
| Monday | 7:30 am - 5:30 pm |
| Tuesday | 7:30 am - 7:00 pm |
| Wednesday | 7:30 am - 5:30 pm |
| Thursday | 7:30 am - 7:00 pm |
| Friday | 7:30 am - 5:30 pm |
| Saturday | 7:30 am - 4:00 pm |
| Sunday | 11:00 am - 5:00 pm |
Testimonials
The Problem Solvers
CARS
December 10, 2017
"Great leasing process with alam"
DEALERRATER
December 10, 2017
GOOGLE
December 9, 2017
GOOGLE
December 9, 2017
Great leasing process with alam
CARS
December 7, 2017
GOOGLE
December 5, 2017
Great Experience
CARS
December 5, 2017
GOOGLE
December 3, 2017
GOOGLE
December 2, 2017
FACEBOOK
December 2, 2017
GOOGLE
December 1, 2017
Great service!
CARS
November 27, 2017
Car lease
CARS
November 26, 2017
GOOGLE
November 25, 2017
GOOGLE
November 25, 2017
GOOGLE
November 22, 2017
GOOGLE
November 20, 2017
Great experience
CARS
November 19, 2017
GOOGLE
November 19, 2017
GOOGLE
November 18, 2017
Read More